We refine values.
For more than six decades.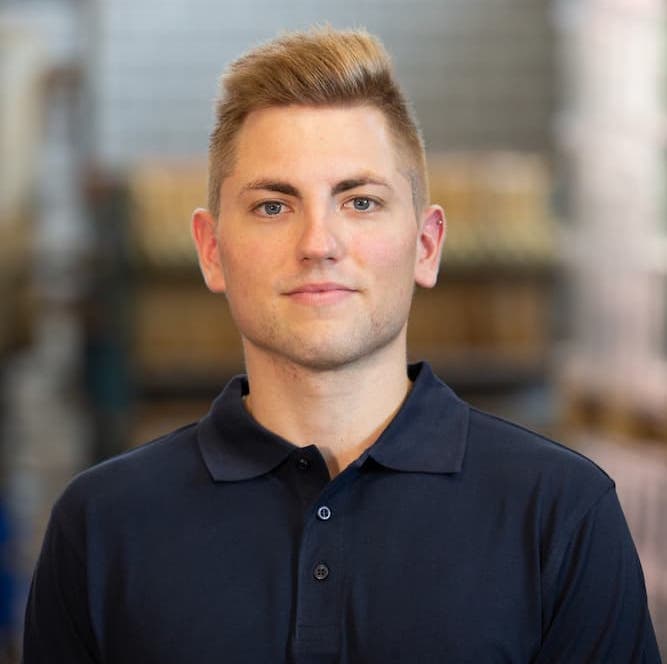 Alexander Fais
Production Manager / Goods Receiving Department Master Galvanizer and state-certified electroplating engineer
Surface coating at the highest level
Behind your chrome factory is the family-run Fais GmbH, which can look back on more than 60 years of experience in the surface coating sector. At the same time, we are the official Germany partner of the Swiss Chromfabrik.ch, a subsidiary of the long-established Swiss coating specialist Friedrich Suter AG. An important advantage for you: because new EU laws will make it increasingly difficult to chrome parts at fair prices in Germany in the future. Our strong partner in Switzerland enables us to be there for you in the long term with an excellent price-performance ratio – even if there is a complete ban on chromium in the European Union.
Boundless passion
With our colleagues in Switzerland we share the passion for historic vehicles and other noble things. Our collaboration is based on an ideal synthesis of passion, innovation, competence and uncompromising perfectionism. Optimally coordinated communication channels as well as a good industry network make us responsive and ready even for unusual customer requests.
Quality without ifs and buts
What you can also rely on: Your orders will be executed exclusively in Germany or Switzerland. So you don't have to worry about valuable components being sent halfway around the globe to low-cost companies and getting lost or damaged in the process. All work is done by well-trained skilled workers or master craftsmen and is subject to strict chrome factory quality control.
Top quality at fair price – that is our promise.